Canada has been added to the UK green list for travel
Canadians travelling to the United Kingdom will not be required to quarantine upon arrival as of Monday, regardless of whether they are fully vaccinated against COVID-19.
The British Department for Transport said Canada and other countries are moving to its "green" list for travel because visitors from those countries pose a low risk to public health in the United Kingdom.
The department said travellers from Canada will still need to take COVID-19 tests within three days before leaving for the U.K. and within another two days after arrival.
The change will take effect August 30th.
This will make it easier for students flying to the U.K. this fall and for family members to join them should they wish.
Before travel to the U.K
Before you travel to the U.K you must:
When you arrive in the U.K
After you arrive in the U.K. you must take a COVID-19 test on or before day 2.
You do not need to quarantine unless the test result is positive.
If you will be in the U.K. for less than 2 days you still need to book and pay for a day 2 COVID-19 test. You only need to take the test if you are still in the U.K. on day 2.
You may need to self-isolate if NHS Test and Trace notifies you that you've been in contact with someone who has tested positive for COVID-19. Check the rules about NHS Test and Trace for more information.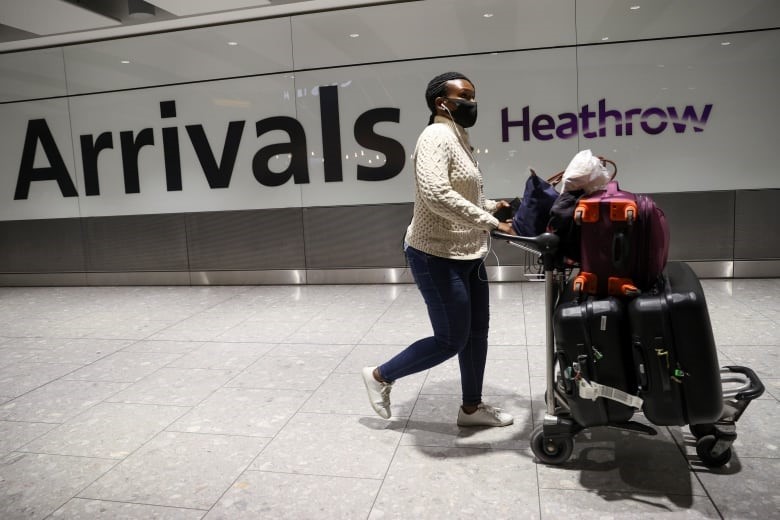 Back to news