Oxbridge
Oxbridge universities, the Universities of Oxford and Cambridge, are considered amongst the best universities in the world and are popular choices for international students in North America.
SI-UK offers a range of services to assist our students with their applications to Oxbridge universities. These services will maximize your chances of receiving an offer from some of the UK's top universities.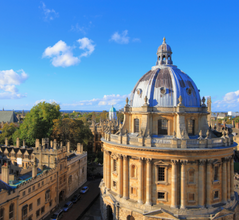 Oxbridge Service
Applying to an Oxbridge university can be an extremely competitive process. We recommend that you use SI-UK's Oxbridge Service if you are interested in applying to one of these prestigious universities.
Find out more