SI-UK University Application Services
There are many things to consider when planning to study in the UK. Whatever your goal and however much support you need, we have a service to suit you.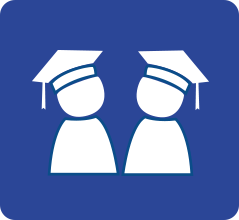 Free Application Support Service
The Free Application Support Service is available to all international and EU students. Our consultants will assist with the application process, review your personal statement and inform you of which documents are required and what deadlines must be met.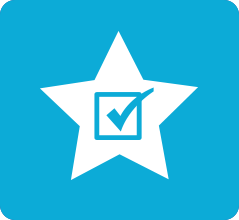 Premium Service
Our Premium Service is designed for students who would like us to do the hard work for them. Answer a brief questionnaire and we will fill in your application form, review your personal statement and guarantee you an offer from at least one UK university.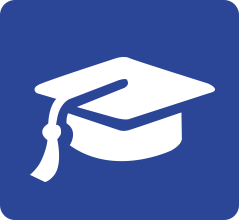 Oxbridge Service
The Oxbridge Service specialises in helping international students find a place at the UK's top universities. Applications to Oxford, Cambridge, UCL, LSE and Imperial are supported, and we will prepare you fully for the rigorous application process and interview.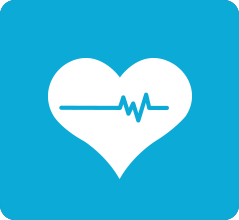 Medicine Service
The Medicine Service covers applications for medicine, dentistry and veterinary studies, some of the toughest courses to successfully enter in the UK. Our service helps strengthen your application, and interview practice with a doctor who sits on the admissions panel of a London medical school is also provided.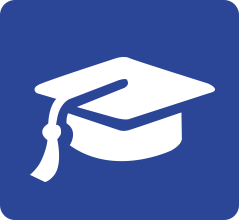 Physiotherapy Service
The Physiotherapy Service specialises in helping international students find a place on an undergraduate or postgraduate physiotherapy degree at a UK university.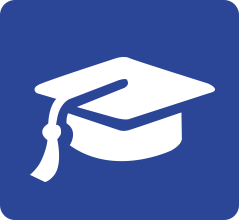 Personal Statement Service
The Personal Statement Service will ensure your UK university personal statement stands out by producing a first draft that stands out from the crowd.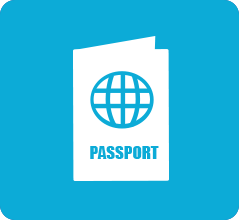 Student Visa Service
Our Visa Service specializes in securing General Student Visas. SI-UK visa consultants will help you receive your visa in time.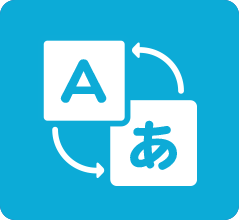 Translation Service
SI-UK offers a certified Translation Service for the required documents of your university application. Certificates, transcripts, reference letters and bank statements can be translated to English in one to four working days.