Applying to Oxbridge Universities
Applying to an Oxbridge university can be an extremely competitive process and so we would recommend that any student interested in applying to one of these prestigious universities utilize SI-UK's Oxbridge Service. The Oxbridge Service will maximize your chances of receiving an offer from one of the UK's top universities.
Our UK University Consultants are UK university graduates who have helped hundreds of students join the world's best universities and know what it takes to make a strong application.
What is an Oxbridge University
Oxbridge is a portmanteau used when discussing the 70 colleges within both the University of Oxford and the University of Cambridge. Founded in the 11th and 13th centuries respectively the University of Oxford is made up of 39 colleges, whilst the University of Cambridge is made up of 31 colleges.
Oxbridge universities are considered to be amongst the best universities in the world and are an extremely popular choice for international students in North America. The universities are comprised of some 80,000 students, of which approximately a third are international students and over 2,500 are from Canada and the United States.
Oxbridge Study Level
Oxbridge Entry Requirements
If you wish to secure a place at an Oxbridge school, you will need to meet tough entry requirements, answer famously difficult interview questions and pass admissions tests. Academic requirements vary between schools and subjects and are subject to change. Contact your SI-UK Consultant for details on Oxbridge entry requirements.
Oxbridge Service Universities
In addition to the Universities of Oxford and Cambridge, the SI-UK Oxbridge Service will assist students when applying to these high-ranked and competitive UK universities:
We have helped hundreds of international students join Oxbridge universities and you can be next. Arrange a free consultation today to find out if you are eligible to apply.
What is included in the Oxbridge Service?
Students who purchase the SI-UK Oxbridge Service will receive the following benefits:
Advice on choosing the right school, based on your GPA and the current success rates
Advice on writing and structuring your personal statement
Ensure you meet all deadlines for additional tests
Non-subject-specific interview practice with our Oxbridge expert
Help with applying to five institutions at undergraduate level and three at postgraduate level
Advice on what to include in the application reference letter
Advice on what work/volunteer experience to complete prior to your application
Provide a reading list of materials to help prepare you for your interview
Support you through Student Visa until enrollment
Oxbridge Service Costs
The SI-UK Oxbridge Service varies depending on whether you are applying to study for an undergraduate or a postgraduate degree at an Oxbridge university.
| | |
| --- | --- |
| Undergraduate: $1,400 CAD | |
To qualify for the Oxbridge Service we will need to see a copy of your transcripts from high school and/or university to confirm you are eligible to apply.
Oxbridge Application Guide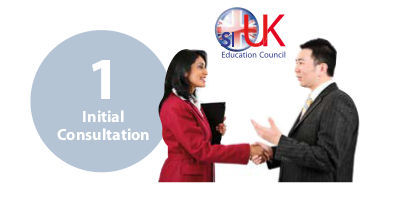 We will discuss your academic ambitions and decide if you are eligible for the Oxbridge Service. This preliminary consultation is free of charge.
---
Application Submission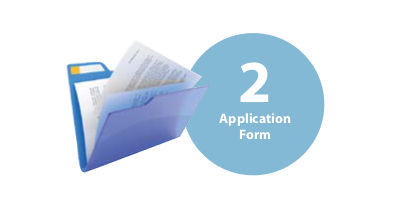 The Oxbridge application system involves submitting the best of your written work to date and we will review your essays and assist in selecting the work that ensures admissions officers are impressed. We will also professionally complete your application forms.
---
Personal Statement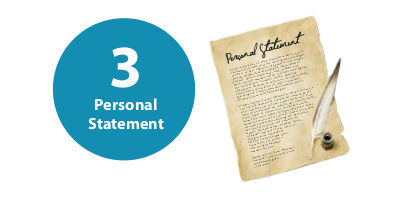 Your personal statement is crucial in determining whether your interview will be secured. Academic grades are essential, but high marks alone will not guarantee an interview. Because of this, your personal statement needs to be a masterpiece of persuasion and concision.
---
Interview Practice
Oxbridge interviews are famously difficult. Every year candidates are caught off guard by the unusual questions which seek to separate the original thinkers from the merely well-taught. Our mock interviews will familiarise you with the setting and questions which can be expected and after the interview is complete we will give you 30 minutes of oral feedback.
---
Oxbridge Application Help
Arrange a free consultation today, in our office on the phone or online, to get started and learn more about the Oxbridge Service.