Testimonials
SI-UK has placed thousands of international students into UK universities. Our services ensure that they have the best possible chance of entering their chosen institution and below are some examples of their success:

Bridget B, SI-UK Toronto
Law, University of Birmingham
It has been absolutely great! Throughout this entire experience SI-UK has gotten me prepared and ready for everything I need when going abroad. They have guided me through this process and left me feeling at ease ready to travel. Every time I have a question my consultant Jaitee has answered it immediately and provides me with many resources.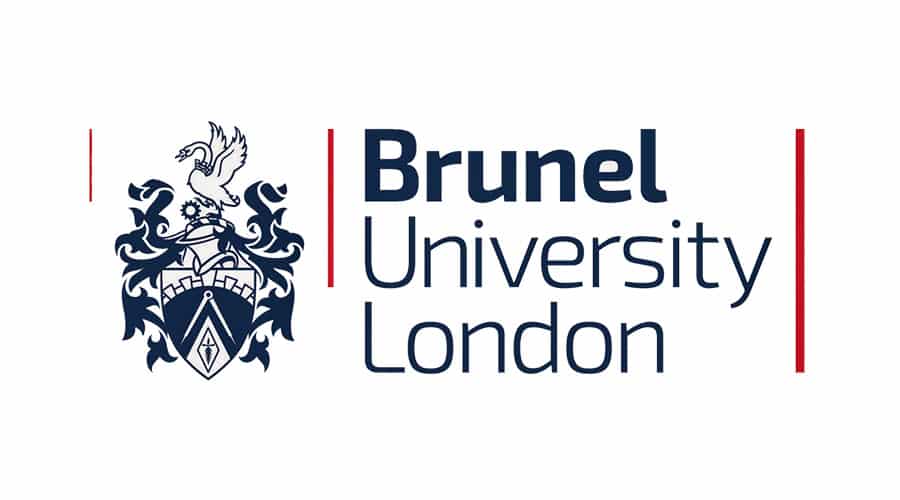 Muhammad F, SI-UK Toronto
Law, Brunel University London
From the very beginning SI-UK have been phenomenal in providing advice and clear guidance about academic options available in the UK as well as the various steps involved.
Jaitee, my Consultant, was fantastic and her knowledge about Law Programs at UK universities proved invaluable to me. I really appreciated the weekly webinars which provided valuable insights about life at these institutions.
I cannot recommend them highly enough; they saved me a lot of time and effort making the entire application process a very positive one. They also put me in touch with great people, ultimately leading me to make a very informed decision.

Jamie W, SI-UK Toronto
Veterinary Medicine, University of Glasgow
SI-UK directed my choices all the way along. Beginning with school selection strategy, to thoughtful editing of my personal statements, to fast tracking my Visa application. I received reliable guidance from start to finish. Thank you for everything!

Katherine M, SI-UK Toronto
Law, University of Exeter
SI-UK has been amazing during the whole process. There are so many universities in the UK and it can be very intimidating when you start looking. The consultants were an excellent help in narrowing down my choices and even suggesting ones I hadn't looked at! I would highly recommend SI-UK to anyone wanting to study in the UK because of how experienced the company is. Whenever I was stuck or didn't know what to do, they always had the answers.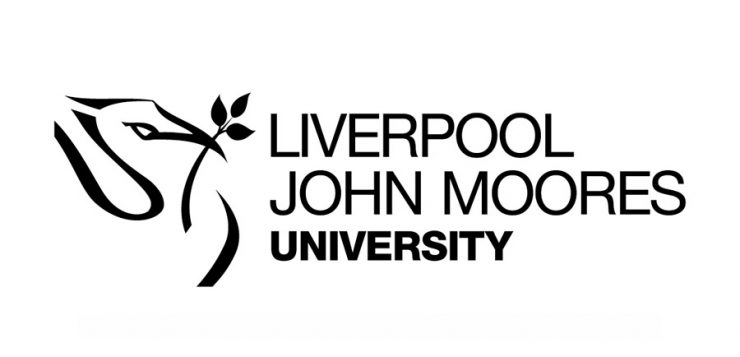 Piper H, SI-UK Toronto
Anthropology, Liverpool John Moores University
Overall a great experience using the service. Questions were answered very quickly, which I am thankful for. Any issues came from my own inexperience and confusion. All in all it has been a long and mentally draining process, but I would not have made it to the end without the help of SI-UK. Very thankful for everything!