Testimonials
SI-UK has placed thousands of international students into UK universities. Our services ensure that they have the best possible chance of entering their chosen institution and below are some examples of their success:

Ahmed K, SI-UK Toronto
Medicine, University of Dundee
My experience with SI-UK's Medicine Service was absolutely wonderful and very helpful. My agent was very kind and guided me so well. I couldn't be more thankful.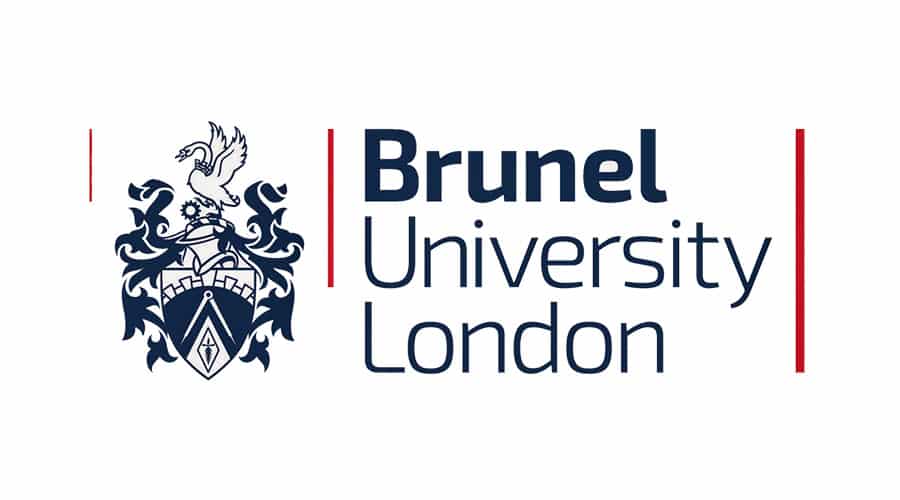 Alisha M, SI-UK Toronto
MSc Pre-Registration Physiotherapy, Brunel University London
SI-UK's continued assistance has helped me get multiple offers for interviews from the universities I applied to, which has ultimately led to an offer from a university that is on the top of my list. Overall SI-UK has, and will continue to, help me in more ways than I could imagine.

Sudipto H, SI-UK Toronto
(MPharm) Pharmacy, University of Bristol
My daughter is now enrolled at the University of Bristol and she is loving it there. It would be an understatement to say you played a big role in making this possible. Given that we started the application process with absolutely zero prior knowledge, you have been very patient in explaining the steps, what to expect and how to prepare. I must say we found you very approachable and helpful throughout the process and I would definitely recommend you to anyone exploring education in a UK University.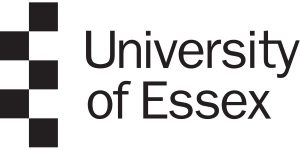 Rojin K, SI-UK Toronto
Occupational Therapy, University of Essex
Many agencies focus on what university they can find for you, but SI-UK wanted what was best for me. I cannot thank her enough for what she did to help me with my UK dreams. I will be forever grateful.

Sydney S, SI-UK Toronto
Law, University of York
My experience with SI-UK has been incredibly rewarding. When I contacted the agency with inquiries about applying to law school my counsellor, Fareeda Chand told me that the deadline to apply was in 4 days. As you could imagine I was a little worried about getting my application in on time, I didn't even think it would be possible. Nevertheless, Fareeda worked long hours and without her help, I don't think I would have received offers from all 5 universities I applied to. I would most definitely recommend SI- UK to other students looking to study in the UK, they are an admirable agency willing to do whatever it takes to make your dreams come true.