Testimonials
SI-UK has placed thousands of international students into UK universities. Our services ensure that they have the best possible chance of entering their chosen institution and below are some examples of their success:

Jeremy G, SI-UK Toronto
Maritime Archaeology, University of Southampton
I have to thank you for your professional patience, persistence and ongoing help over the past 3 years (e.g., meetings, phone calls, emails, seminars, help in preparation of a personal letter, resume recommendations, contacting faculty leads etc.).
As a result of SI-UK's help, I have arrived in the UK and two days ago was able to attend the kick-off to the post-graduate Maritime Archaeology program. Bottom line, the initial meeting with the Humanities Faculty was a 100% validation of the journey to get here and that this university was worth the wait as the professors are the best in their field and have a global lens to Maritime Archaeology research projects, academic connections and multi-disciplinary teams.
I cannot thank you enough for your help in getting here - the journey and vision continues!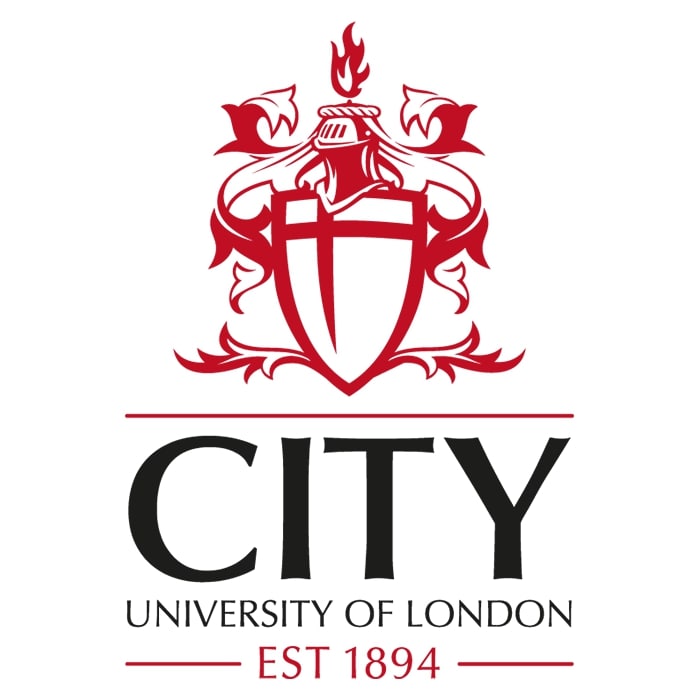 David, SI-UK Toronto
Law, City, University of London
My Consultant was an exceptional source of guidance, support, and encouragement throughout my entire application process. From our initial phone conversation to the final step of booking my flight, they made sure that I had all the information I needed to begin my university education in London.
Leigh was always courteous and considerate of my concerns, ensuring that I was comfortable with my decisions. I am particularly grateful for the constructive feedback she provided for my personal statement, which significantly improved my university application and helped with securing my offers.

I am thankful for the great experience I have had with Leigh and the SI-UK team, without whom I may not have been studying in the UK today.
Samnit M, SI-UK Toronto
Law (JD Pathway), University of Leicester
Jaitee and SI-UK made my application and transition to the UK as swift as possible. Without the assistance provided I would be overwhelmed with stress and delays but thanks to the knowledge and resources provided, I was able to arrive and settle without trouble.
Jaitee first helped me recognize which universities would be best fit for my ambitions. She then proceeded to help me understand and complete the application process without delay. After acceptance she clarified the next steps and any questions I had moving on to the next step. Once advancing to the final process, I was provided the resources of SI-UK to help me secure my visa in time to arrive and adjust before classes begin. Overall, my experience was amazing and I have nothing but gratitude for the support given. I would highly advice future students who want to experience studying abroad to consult with SI-UK. Thank you!
Josiah G, SI-UK Toronto
Physiotherapy, Kaplan International Pathways
I would like to thank all your staff from the bottom of my heart for what they have done for my son. We would not have be able to do this ourselves. Keep up the good work!

Omaar S, SI-UK Toronto
Urban Development and Planning, University College London
I sincerely thank SI-UK in getting me accepted to UCL. The MSc in Urban Development and Planning is extremely competetive, but the right guidance provided by SI-UK made my dream of studying at a University College London a possibility. The services were exceptional from beginning to end.